---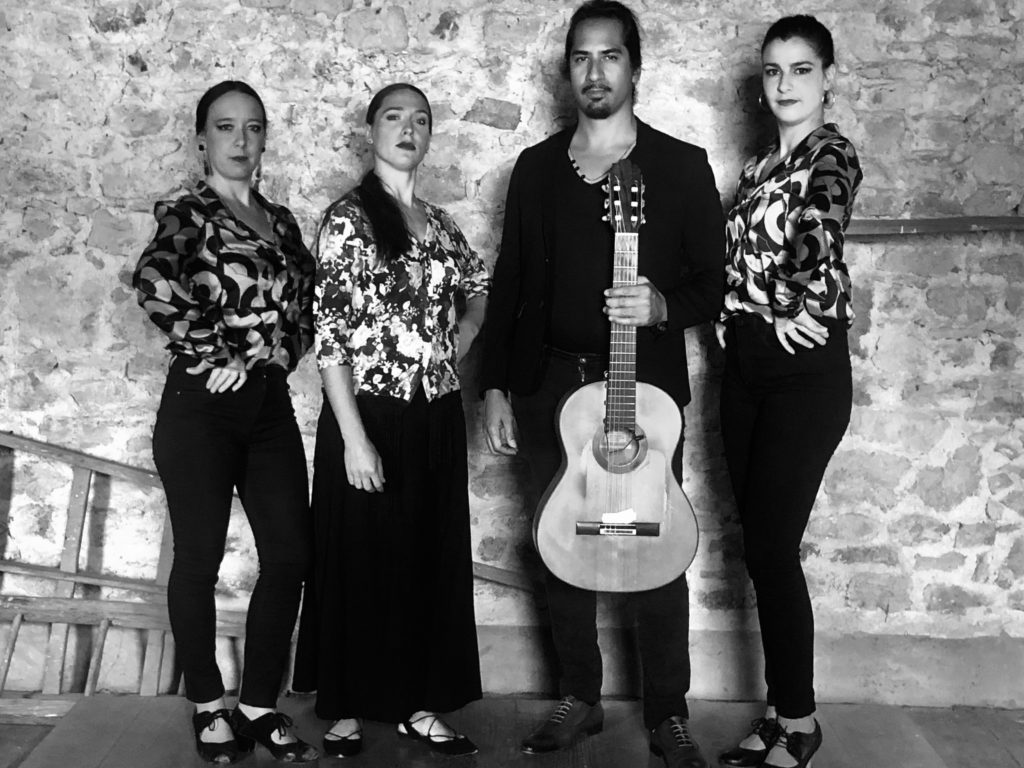 ---
¡Ay Castaña! Flamenco Company was born from the reunion of two French dancers, Adèle Brugidou and Emilie Pathenay, to unite their passion for flamenco and their desire to share it with the public.
After training professionally in flamenco dance in Andalusia for several years, they met in Jerez de la Frontera in 2017. Their sensitivity to rhythm and their infatuation for flamenco singing were the driving forces that brought them together. It is evident in their work that they share the same profound respect for this traditional art.
Combining creativity and hard work, and constantly seeking authenticity in their dance, Adèle and Emilie tend to experiment with new forms of expression within flamenco music, inviting the spectator to (re)discover flamenco from a personal, original and sensitive angle.
---
---